GASOLINE DEALERS & FRANCHISE LAW
Civil Litigation in State & Federal Courts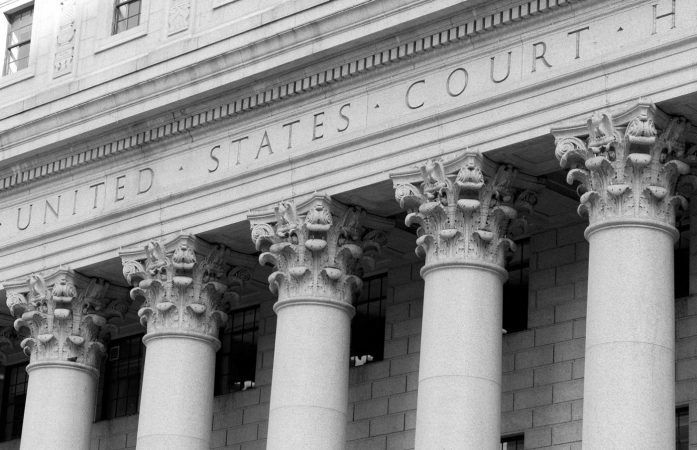 The Barr & Morgan Law Firm Represents Clients in State Courts, Federal Courts & Before Administrative Agencies.
What We Do: We fight the right battles!
Establish Goals: We meet with clients to determine how best to reach their goals. Even in group settings, the needs of each client are addressed individually.
Show You the True Situation: Too many businesses tell you what you want to hear. We will not. That is a disservice to you and insults your intelligence. We will explain "warts and all" what you need to know.
Very Few Cases Are Hopeless: In almost every case, there may be a light at the end of the tunnel. When you do battle with an insurance company, a major corporation or fully mobilized oil company, you need experienced help. You need to know the rules (written and unwritten). You need to know when, where, and how to use the rules to your advantage. We bring trust and experience to the table.
We Succeeded When Others Have Failed: Look at our track record and talk to our clients.*
Barr & Morgan has been at the forefront of State and Federal litigation for many years. John J. Morgan leads Barr & Morgan into its second generation representing Gasoline dealers and franchisees in all phases of litigation and directs the firm's personal injury and workers' compensation practice.
Barr & Morgan and its predecessor firms have handled almost every reported Petroleum Marketing Practices Act (PMPA) in its home state, Connecticut. This history and experience simply cannot be duplicated and will be applied for your benefit.
*Every case is different and prior success is not always an indicator of future success.
FREE INITIAL CONSULTATION
Contact Barr & Morgan Today About Your Case
The law firm you choose to handle your case makes a difference. If you have questions regarding your civil litigation case, contact our firm. We speak Spanish, & are available for evening & weekend appointments & hospital visits. Our offices are conveniently located on 2777 Summer Street in Stamford, CT & we have off street parking. Contact Barr & Morgan today at 203-356-1595 for a free initial consultation.