REPRESENTATION OF INJURED PEOPLE
Spinal Injuries / Paralysis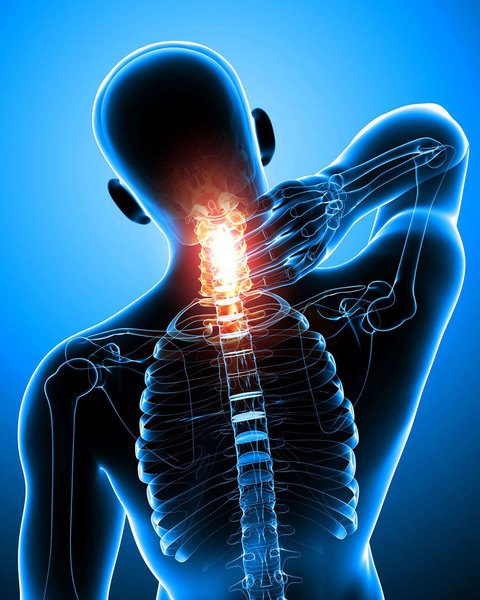 At Barr & Morgan, we know how horrific a spinal cord injury can be. In a moment, your life is altered and your family is forever changed. You may have lifetime health issues. Even self-care may be a problem. It will be a challenge to find or keep work. The personal and financial changes can be overwhelming.
A paralyzing accident cannot be a death sentence. The victim and the family must rebuild. You will find a way to carry on. At Barr & Morgan, we seek the benefits and compensation to help the rebuilding process.
We take spinal injury cases throughout Connecticut, including those from motor vehicle accidents, work injuries, falls and diving injuries. Call us for a free consultation today.
Spinal Cord Injury Lawyers in Fairfield County
Our personal injury lawyers' highest calling is representing victims in catastrophic injury and wrongful death cases. We have the experience and resources to hold the negligent parties and their insurers accountable. We will hire top professionals to prove liability and prove damages.
The Barr & Morgan firm represents victims of many types of spinal cord injuries and associated conditions:
Complete or Incomplete Quadriplegia

Paraplegia & Partial Paralysis

Nerve Damage (loss of sensation, impaired function)

Pneumonia, Infections & Other Complications of Paralysis & Atrophy
Full Compensation for Spinal Cord Injury & Paralysis
We work to ensure that all your expenses are considered: nurses or aides, ventilators and wheelchairs, physical therapy, occupational therapy, vocational retraining, modifications to vehicles and living quarters, medications, counseling for depression and dozens of other considerations.
FREE INITIAL CONSULTATION
Contact Barr & Morgan Today About Your Case
If you or a loved one has suffered a catastrophic injury, a spinal cord injury or paraplegia & you have questions contact Barr & Morgan. We speak Spanish, & are available for evening & weekend appointments & hospital visits. Our offices are conveniently located on 2777 Summer Street in Stamford, CT  & we have off street parking. Contact Barr & Morgan today at 203-356-1595 for a free initial consultation.