REPRESENTATION OF INJURED PEOPLE
Construction Accidents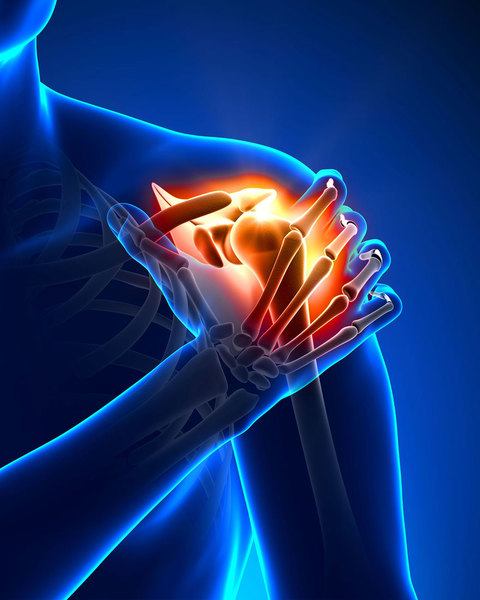 Construction sites have more potential hazards than any other environment. For that reason, workers on construction sites are frequently injured. Determining fault can often be much more complicated in construction accidents compared to auto accidents, premises liability cases, and other types of work accidents. Usually there are many more parties involved including owners, general contractors, subcontractors, managers, manufacturers, supervisors, or employees. In addition, there are often several levels of insurance coverage, which may overlap each other.
The numerous hazards on a construction site can oftentimes be eliminated if the general contractor is doing its job properly. The general contractor is generally responsible for hazardous conditions existing on a jobsite.
Not all conditions that pose a hazard on a construction site are recognizable to the workers because they are focused on doing their own specific job and because they are not trained to identify hazardous conditions created by other trades. The general contractor is in a position to recognize those hazards and it is usually their responsibility to remove, repair, or warn the workers on the site of the hazardous conditions. General contractors can be negligent if they fail to identify hazards or fail to correct them and/or warn of them. Their negligence can cause various accidents such as: slip and falls, falls off ledges or beams, trips, electrocution, impalement, even vehicle accidents. Subcontractors are also responsible for accidents where they cause or participate in creating the dangerous condition.
Some of the most common types of construction accidents involve:
Construction Accident Falls, Death, Back Injury, Neck Injury & Laceration

Burns, Electrical Shocks, Electrocution

Traffic Control, Automobile Collisions at Construction Sites

Scaffold or Ladder Collapses, Brain Injury, Head Injury

Construction Equipment Injuries, Amputation, Crushing
Impalement, Iron Worker & Welding

Toxic Exposure, Lead Poisoning, Asbestos

Supervisor, Foreman or Safety Violations

General Contractors' Delay, Neglect and Unsafe Acts

Wrongful Death Construction Accidents

Fractured Bones, Surgery and Joint Replacement
In construction accident cases, you will usually need an attorney experienced in workers' compensation law, construction law, insurance law and personal injury law. You may also need assistance with products liability and disability law. At Barr & Morgan, we have over 66 years of combined experience to help you recover.
We know that early investigative work is critical before the construction project is completed so that photographs can be taken, interviews of workers can be conducted, and the responsible contractors can be identified. Our law firm will start investigating the accident immediately in order to preserve your legal rights. There is no fee for an initial consultation for construction accidents, so you have nothing to lose and everything to gain by contacting us.
FREE INITIAL CONSULTATION
Contact Barr & Morgan Today About Your Case
If you or a loved one has suffered, a construction related injury or any injuries at work & you have questions, contact Barr & Morgan. We speak Spanish, & are available for evening & weekend appointments & hospital visits.
Our offices are conveniently located on 2777 Summer Street in Stamford,  CT  & we have off street parking.
Contact Barr & Morgan today at 203-356-1595 for a free initial consultation.