REPRESENTATION OF INJURED PEOPLE
Wrongful Death Attorneys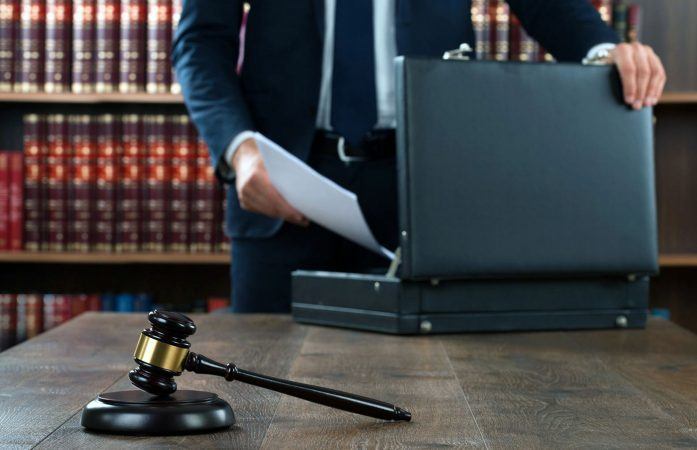 If a loved one has been fatally injured, your world may have changed in an instant. You have to deal with life insurance, you have to deal with probate court, and you will have to replace the income provided by your love one. You will have to do all of this while dealing with the shock and grief associated with a premature death. We are here to help. We can never bring your loved one back, but we can help you get the benefits you deserve.
Wrongful death claims, however, also often have factors unique to fatal injuries and accidents. The representation of a decedent's estate is an honor and a privilege. The attorney is asked to speak for and represent someone who can no longer speak for him or herself. They are very few responsibilities in the law more significant than this. At Barr & Morgan, we take this responsibility very seriously. We know that our representation may be the only thing protecting your family from ruin.
In addition to presenting the claim, we can assist the family and resolving life insurance benefits and probating the estate. We will help you establish a proper person to bring the claim and determine the beneficiaries of any monies recovered.
When a family member is lost, many factors can determine the financial compensation due to his or her spouse and children or other relatives. What is the full economic value of lost income? What was the deceased's work history? Did the claimants rely on the deceased for income? In addition, what is the emotional and economic toll when a parent or child passes away?
Calculating Compensation for a Loved One's Death
The spouse, parents, or children of the deceased may bring a lawsuit for wrongful death to seek remedy for:
Funeral and burial costs

Hospital bills incurred before death

Loss of future wages and benefits

Loss of the person's love, companionship, society, services and consortium
There may also be a claim of damages for conscious pain and suffering of the deceased before succumbing to fatal injuries. All of these will require detailed analysis of medical records, financial records, and extrapolation from those records to determine future losses.
FREE INITIAL CONSULTATION
Contact Barr & Morgan Today About Your Case
If a loved one was fatally injured & you have questions regarding wrongful death law, contact Barr & Morgan. We speak Spanish, & are available for evening & weekend appointments & hospital visits. Our offices are conveniently located on 2777 Summer Street in Stamford,  CT & we have off street parking. Contact Barr & Morgan today at 203-356-1595 for a free initial consultation.