REPRESENTATION OF INJURED PEOPLE
Pedestrian Accident Claims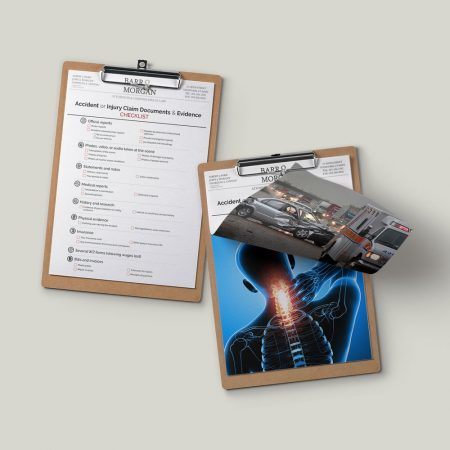 If you have been struck by a car or truck as a pedestrian or while riding your bike, you almost certainly will have severe injuries. Because of the severity of injuries especially major fractures, knee, leg, and hip surgeries, and because of the different laws which apply to pedestrians and bicyclists, these cases can be more complicated. Over the years, we have recovered benefits for pedestrians and bicyclists even in cases where the easy answer was no.
No matter what anyone tells you, you are not required to be in a crosswalk to recover. Did you know that there is such a thing as an "unmarked" crosswalk? Certainly, the insurance company will not tell you that. In Connecticut, in many cases, the driver of a motor vehicle has a heightened duty of care around pedestrians. The pedestrian also has duties. The resolution of the competing duties will make or break your claim.
In many cases, you can recover as a pedestrian even if you are under the influence of alcohol or drugs. Do not just take the insurance company's word for it. You may be entitled to benefits.
Cars, trucks, and bicycles must share the road. If you were injured while riding your bicycle, in some cases, you may have similar rights to those of a car driver; in other cases, your rights may be similar to those of a pedestrian. You will likely need legal advice to assist you if you are injured.
FREE INITIAL CONSULTATION
Contact Barr & Morgan Today About Your Case
If you or a loved one were injured as a pedestrian or while riding your bike, & have questions regarding personal injury or wrongful death law, contact our firm. We speak Spanish, & are available for evening & weekend appointments & hospital visits.
Our offices are conveniently located on 2777 Summer Street in Stamford,  CT & we have off street parking.
Contact Barr & Morgan today at 203-356-1595 for a free initial consultation.