REPRESENTATION OF INJURED PEOPLE
Personal Injury Claims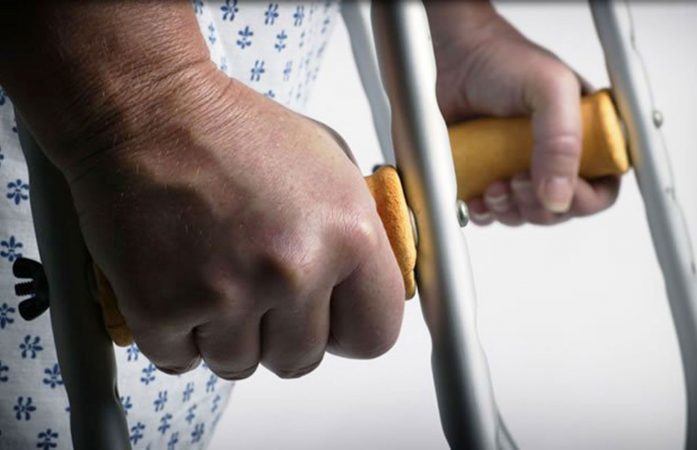 Have You Been Injured?
You learn many things after you suffer a personal injury. You are in pain. You are incurring medical bills and other expenses. You might be unable to work for an extended period. In short order, you may experience severe economic hardship. These may expose you and your family to a crippling situation. We are here to help you navigate through these problems and assure you recover the benefits to which you are entitled.
Resolving the difficult issues requires experienced legal help. What benefits are available to you? Who is at fault in the incident? Who is liable? Do you have viable claim regardless of fault? How do you get necessary treatment? How do you prove your injuries? How do you quantify the benefits to which you are entitled?
At the Stamford Connecticut, personal injury, and wrongful death law firm of Barr & Morgan, we can answer your questions regarding personal injury claims and provide experienced, knowledgeable, and comprehensive legal representation.
Medical claims, insurance settlements, and litigation involve highly complex insurance, medical, and liability questions, as well as numerous and overlapping laws and legal procedures.
To pursue the full benefits you are due following an injury, contact Barr & Morgan at 203-356-1595.
Personal Injury Attorneys Can Help
Personal injury law, simply put, involves the pursuit of financial compensation after injuries or death due to another's negligence or carelessness. We help clients injured in many ways:
Slip or Trip & Fall or Premises Liability Accident
At Barr & Morgan, we have the resources, expert network, and experience to effectively pursue the financial compensation you deserve. For more information on how we can help following an accident, contact us for a free initial consultation.
FREE INITIAL CONSULTATION
Contact Barr & Morgan Today About Your Case
The law firm you choose to handle your case makes a difference. If you have questions regarding personal injury or wrongful death law, contact our firm. We speak Spanish, and are available for evening and weekend appointments and hospital visits.
Our offices are conveniently located on 2777 Summer Street in Stamford, CT & we have off street parking.
Contact Barr & Morgan today at 203-356-1595 for a free initial consultation.