REPRESENTATION OF INJURED PEOPLE
Recovering Your Non-Economic Damages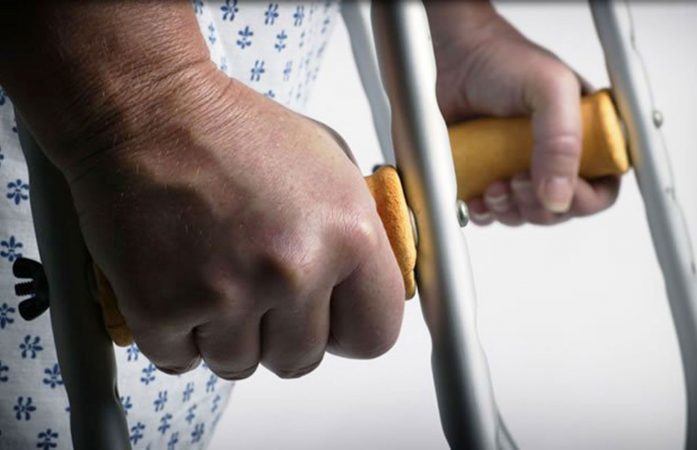 No one likes to complain. Many times, our clients do not want to be a "victim". We get it. There is a big difference between abusing the system and making frivolous claims, and recovering benefits that you are entitled to.
If someone injures you or a loved one through his or her negligence, you are not abusing the system by filing a claim. You are exercising your right to demand that those around you take steps to make sure that they are not injuring other people. A negligence claim will not be successful unless the person against whom the claim is made is at fault. Many times, a combination of factors results in injuries. Many people may be at fault. Sorting through these matters is what we do.
In other countries, the government may take care of everyone injured by any means. That is not how we do it in Connecticut. Our government insists that where someone is at fault for an injury that they should be responsible not everyone else. That is why insurance is in place to provide fair compensation for economic and non-economic damages following preventable accidents and injuries. You probably carry insurance to protect yourself. So should everyone else.
If you have been injured because of another's negligence, you may be entitled to receive compensation for:
Diminished future earning capacity
Expenses for hiring assistance to accomplish the activities of daily living
Many clients initially focus on receiving compensation mainly for medical expenses. There is always more to an injury case than expenses. If someone has paid an insurance company premium for years to protect themselves against an injury, obviously they should seek the money they need and deserve?
To further discuss your right to pursue and receive compensation and non-economic damages following a serious injury, contact our office for a no-charge consultation.
FREE INITIAL CONSULTATION
Contact Barr & Morgan Today About Your Case
If you or a loved one has been injured and you have questions regarding personal injury, accident, or wrongful death law, contact Barr & Morgan. We speak Spanish, & are available for evening & weekend appointments & hospital visits. Our offices are conveniently located on 2777 Summer Street in Stamford, CT & we have off street parking. Contact Barr & Morgan today at 203-356-1595 for a free initial consultation.